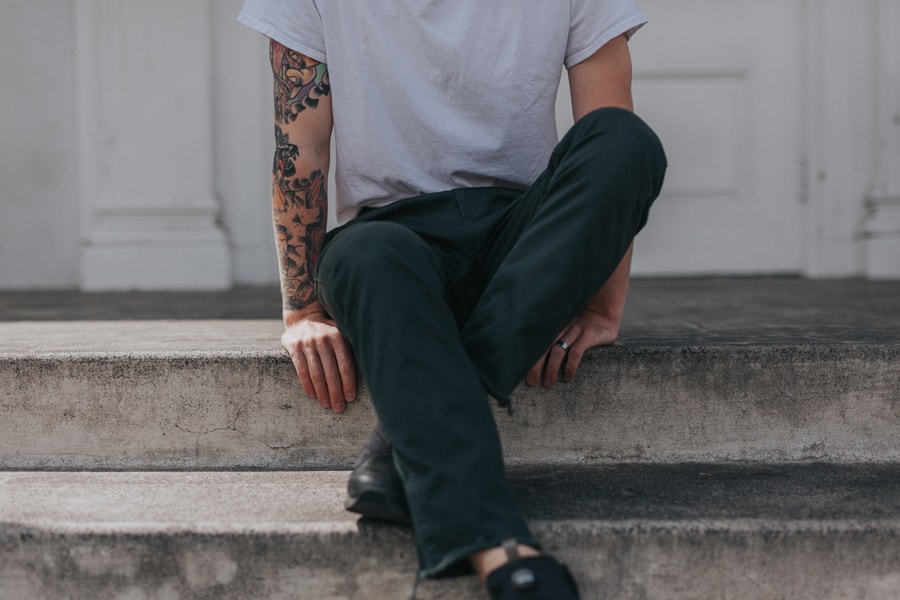 Benefits
1.AIAIT will fight for your Legal Rights.
2.The respected members of AIAIT will have benefits of visiting and participating national and international IT conferences from time to time
3.AIAIT could recognized you by providing a post also at the state level, district level or zonal level.
4.AIAIT logo can be used after becoming the member of AIAIT.
5.The members of AIAIT who have flair of expertise on IT base subjects would be availed of being honorable guest of functions and activities conducted by the association across the country.
6.AIAIT would provide you potential networking solutions to enhance your working.
7.You would avail the facility of promoting your business opportunities through AIAIT News- a monthly bulletin
8.Members could run projects like NSDC Programs to promote the cause of Skills Development among youth.
9.AIAIT will facilitate networking and the exchange of ideas within particular areas of interest.
10.AIAIT provide facility for upload online your institute's certificate/diploma details.